Especially for women Robert offers a Wellnesspropramm of the extra class.
In a wonderfully fragrant bubble bath with candles and rose petals, you can feel really good. Enjoy a refreshing drink and a delicious Amuse Gueule with relaxing music.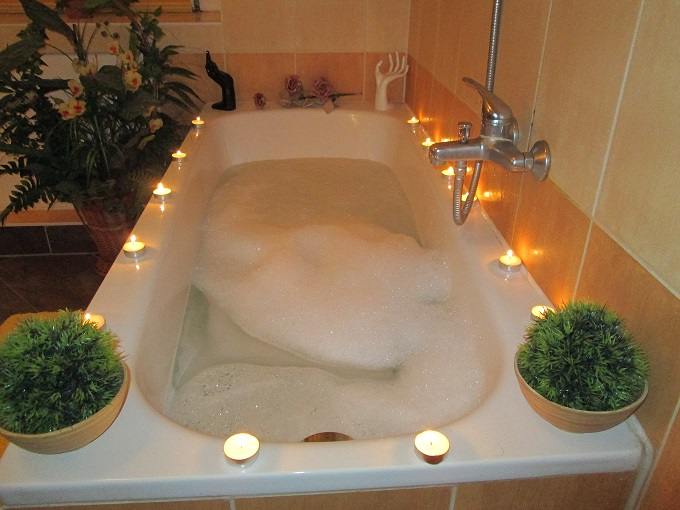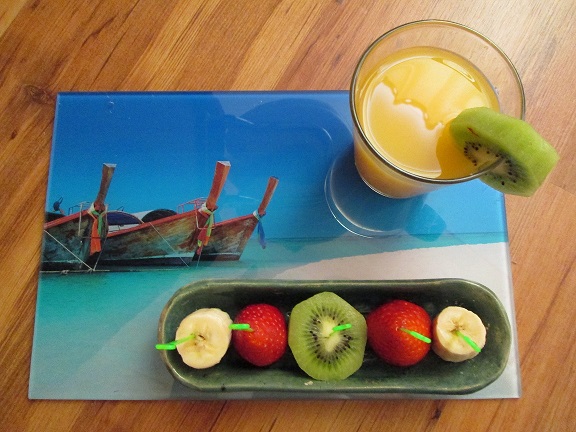 Classically / Energetic Massage with Hot Stones
The energetic massage combines different massage technologies of the western and easterly physiotherapy practice. Besides the classical whole body massage physical as well as mental blockades are solved by acupressure, foot reflex zone massage, gentle touches of the energy centres of (Chakren) and the deriving energy roads (meridians). To the reassurance of stressed skin and muscles used Robert for the massage the natural pure oil of the Aloe Vera plant. If you feel stressed and weakened, the ethereal oil of the Eucalyptus plant stimulates body and senses.The massage is gently or vigorously adjusted to your wishes. Problem areas, e.g. Shoulders, neck and back are stimulated with the hot volcanic stones. The stones transfer mood with a pleasant warmth which promotes the relaxation of the muscles. Supported by tender, rotary massage with warm oil your selfhealing forces are activated and loose tension.

Enjoy the massage in our Asia Lounge. With gentle sounds you can drop yourself completely. Oriental smoke lets you escape from the everyday stress.